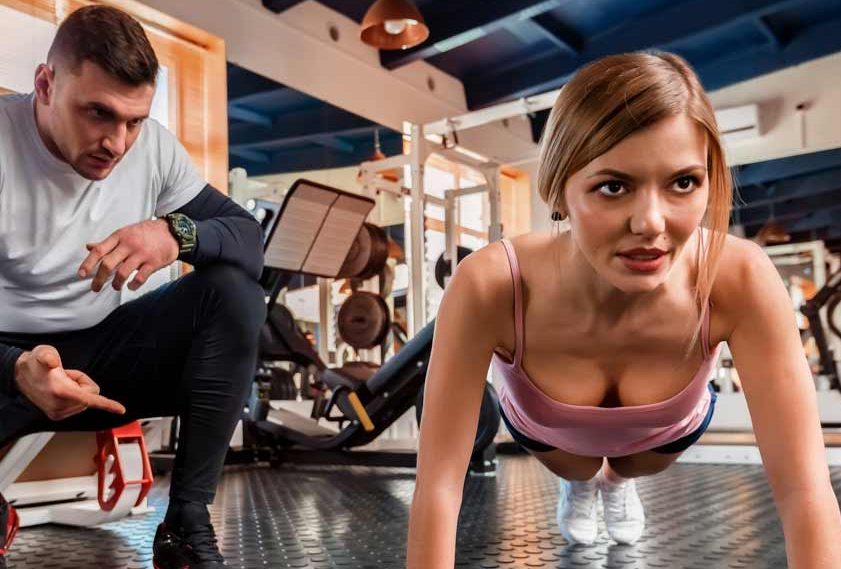 What is Your Style of Personal Training?
What is Your Style of Personal Training?
If you are looking to start Personal Training or to hire a Health & Fitness Coach, this is a question you should think about asking at consultation phase.  There are so many different approaches, and when I sit with a potential new client, I always make a point of explaining what is going to be involved in the process.
It's especially important to know what's about to happen because you need to know if it is something you are going to enjoy. You could possibly turn up to your first session and be asked to head butt a brick wall for an hour so be confident enough to ask what the process involves!
Research the background on who you are going to see.
Be sure to state clearly what your goals are before asking the simple question, "what are we going to do?"  The answer should give you enough of an idea what type of personal training you are possibly signing up to, and how confident your trainer is in what they are going to deliver.
If you want to be as mobile and as graceful as a ballerina then ask is this possible? If you want to be Mr Olympia and as big and ripped as Arnie then again ask "can you help me with this?" Don't simply agree to booking a number of sessions and then turn up with no idea about what's going to happen.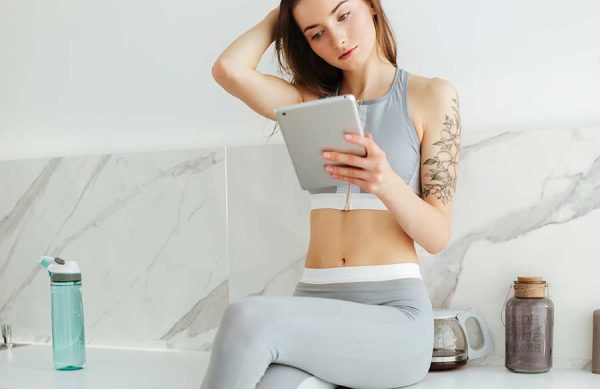 If you came to me with either of those requests I would confidently tell you that neither are my areas of expertise.
I have an understanding of what to do a lot better than most and could get you well on your way, but they aren't my specialities, and if it was me looking to achieve those goals, then I would seek an expert in delivering them.
It wasn't long ago I was looking to hire a business coach and at consultation I asked the question, "how rich are you?" I must say it was met with rather a surprise, but I thought nothing of it, completely normal. The answer didn't inspire me and so I didn't buy.
Now that I run a facility that is to train by appointment only, most of the people coming through my door have done a little bit of homework and know a little bit of what to expect:
I specialise in personal training for men and women aged 30-60 and I focus on their long term health & fitness by getting them to manage four key areas of their lives:
Exercise, Nutrition, Sleep and Stress Management.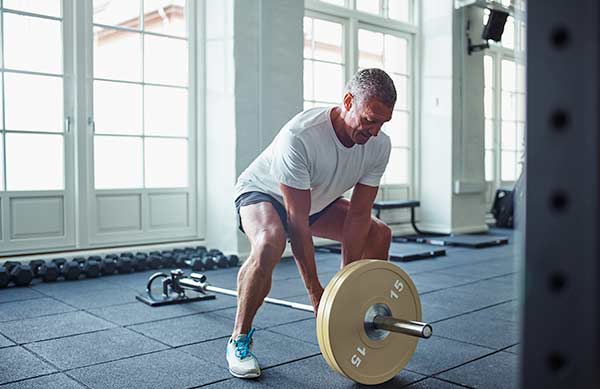 What we will do:
We will spend the vast majority of our time focussing on fitness because I believe in it so much and think it has a tremendous carry over to the other areas. Plus, it is the most fun and is largely what people come to a personal training facility for.
What we will usually "do" in our sessions is work large muscle groups to become strong, and raise the heart rate to become aerobically fit too. Combined with some mobility and flexibility work this results in producing fit people who come to love and enjoy physical exercise and once they enjoy physical exercise – the sky is the limit for what is possible in life!
I can't stress how important it is to enjoy your time exercising because if you don't then you will quit. There are so many options with what to do so investigate, try to seek out a specialist in delivering what you want and be confident with your questions before signing up to anything.