Training programmes can be purchased with a course of 10 sessions or via the monthly payment scheme. We will recommend a certain number of sessions for your particular goal but it is at your discretion which option you choose and this can be discussed in your initial free consultation.
Our areas of expertise are shown below.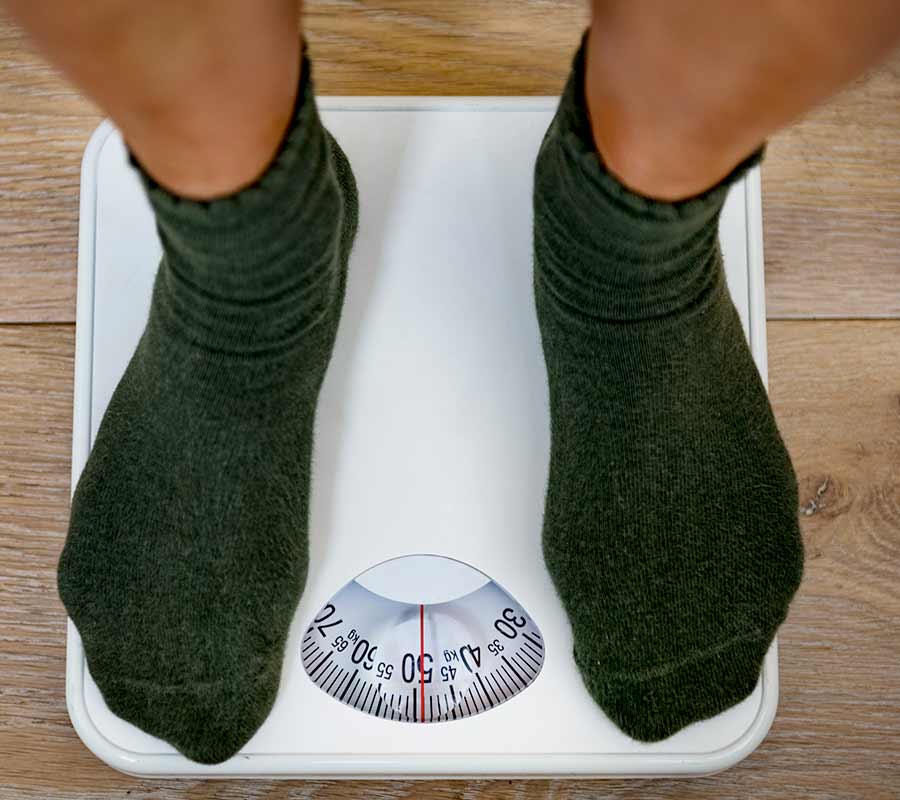 FAT LOSS
A wide range of factors affect a person's ability to lose body fat. Through careful assessment of your diet, activity levels, sleeping patterns, stress management and lifestyle choices we can maximise your ability to promote fat loss.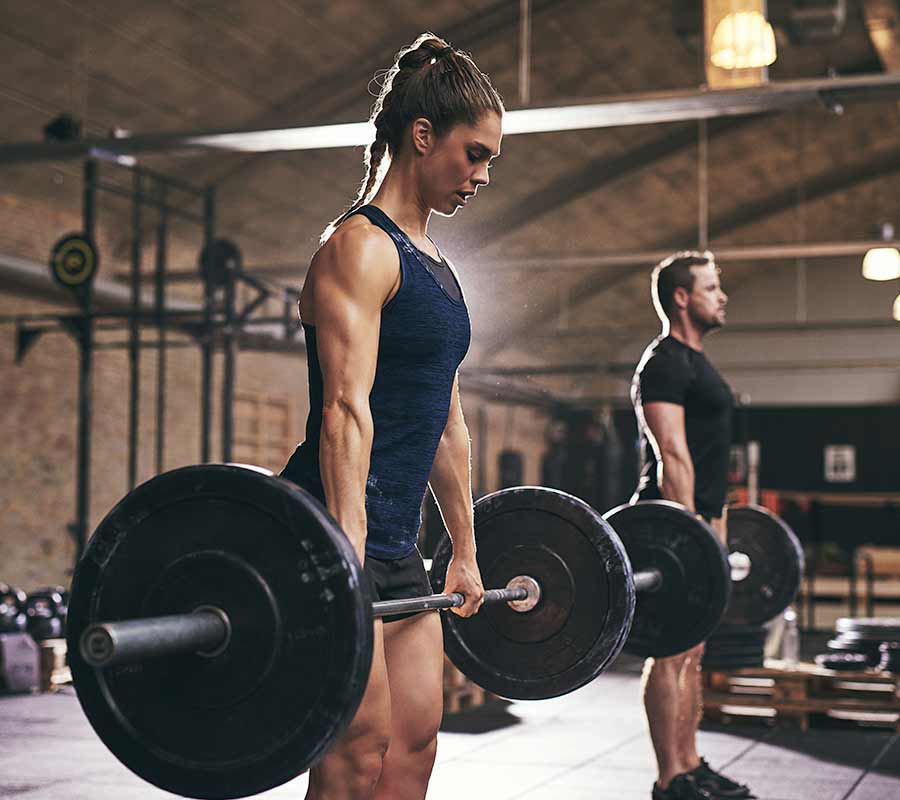 TONING & SCULPTING
Our toning and sculpting plans combine specific nutritional advice to progressively reduce body fat percentages whilst maintaining lean muscle tissue. If there is a specific weight category or weight target then these nutrition plans can be calorie controlled to hit these targets. The physical training focuses on maximising the visual definition effects of the muscle group.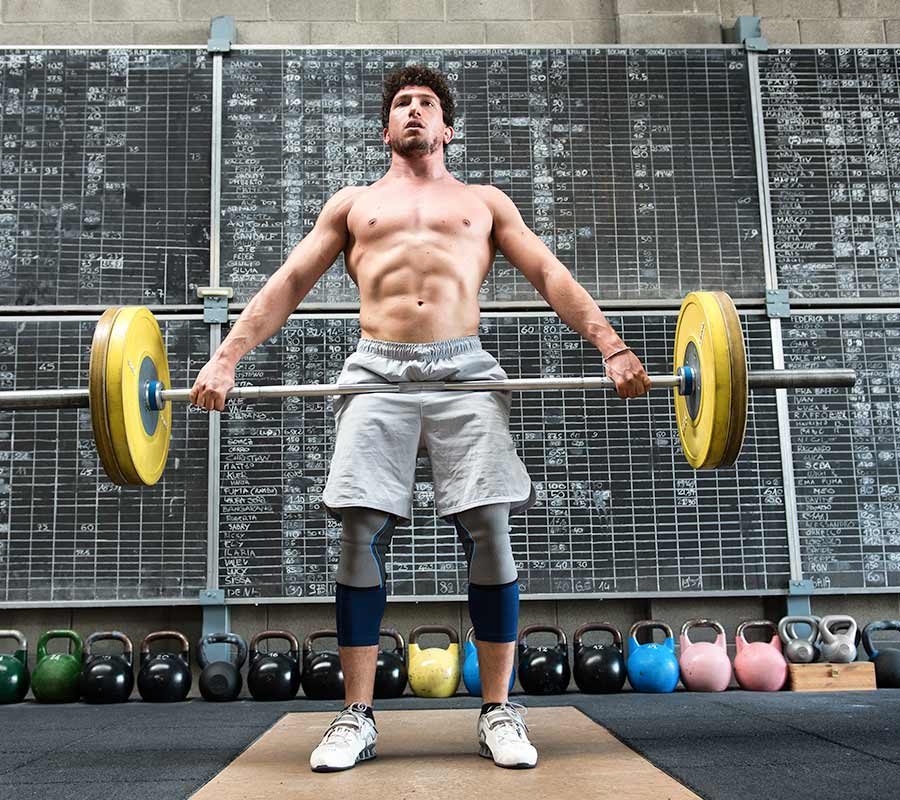 STRENGTH & CONDITIONING
Each athlete has specific needs and they can be established by breaking down factors unique to their sport or activity like movement patterns, tempos, volumes and loads. We create a very specific training plan based on these factors and once the training plan has been constructed and timetabled in accordance to the athlete's requirements, the principles of overload, adaption and progression result in a better prepared athlete.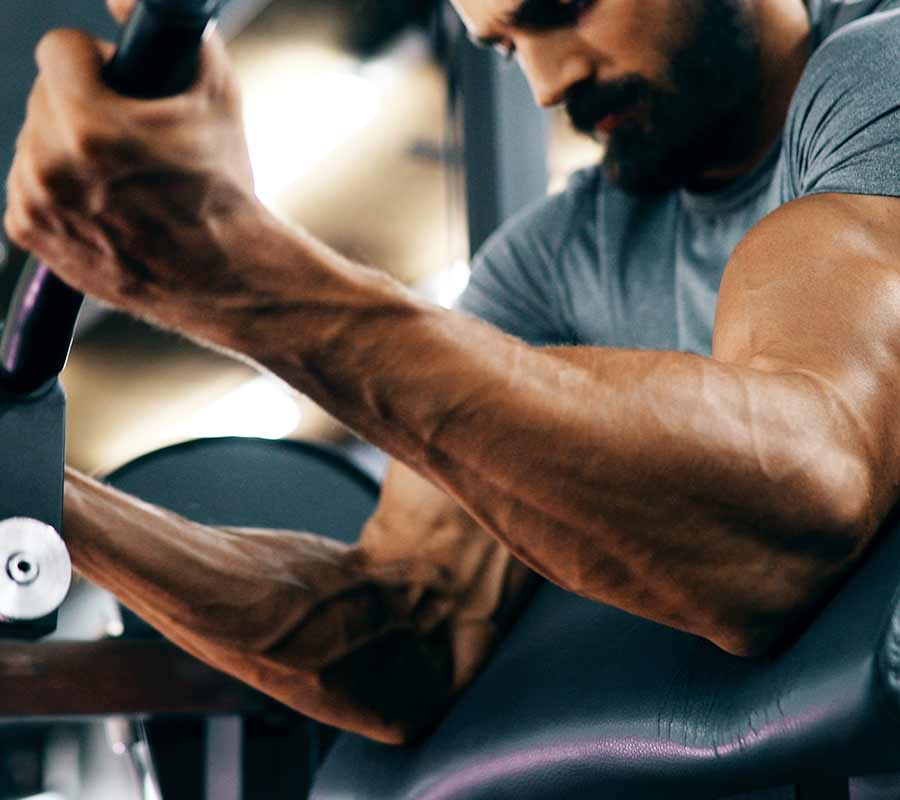 HYPERTROPHY (muscle building)
We will design and guide you through bespoke programmes that target the largest cross sectional area of muscle and using proven formulas create a maximal amount of tissue breakdown during the session. The growth phase occurs after the session and the laying down of new muscle tissue is optimised with an individually tailored nutritional plan. Over a sustained training period this will result in lean tissue gains.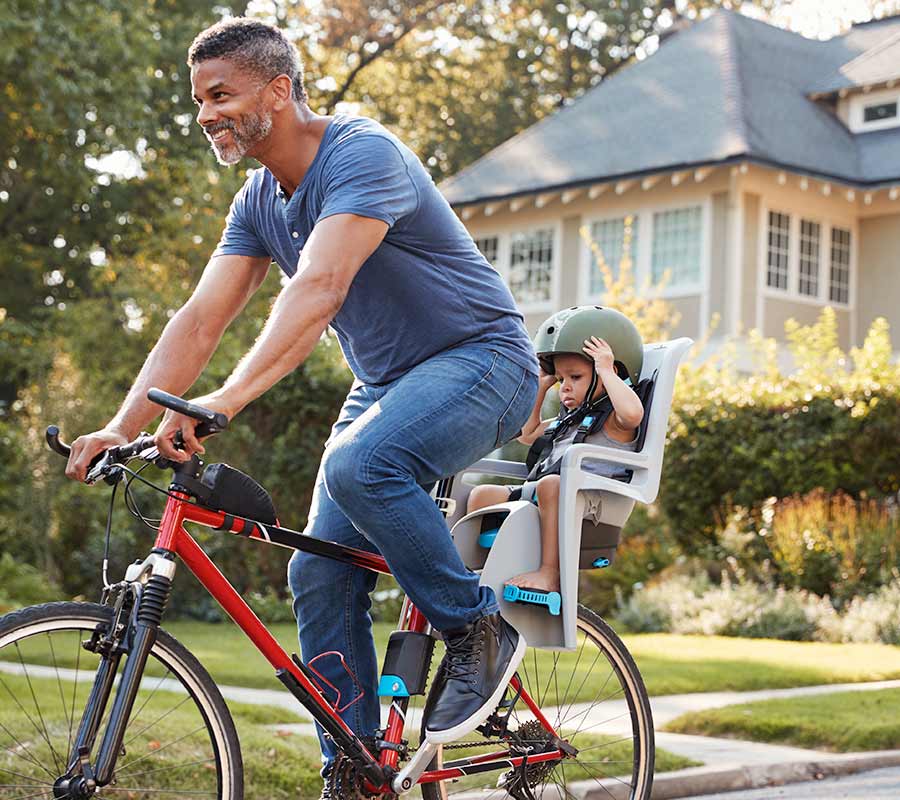 HEALTH
Modern day health problems can be attributed to a number of factors such as overworking, lack of sleep, worrying about money, eating toxic foods that cause inflammation and digestive problems, over-eating, under-eating, lack of sunlight and so on. We can identify factors that negatively affect your health and find a manageable solution to fit within your day to day routine. Believing in changing for the better will have a hugely positive effect on your life.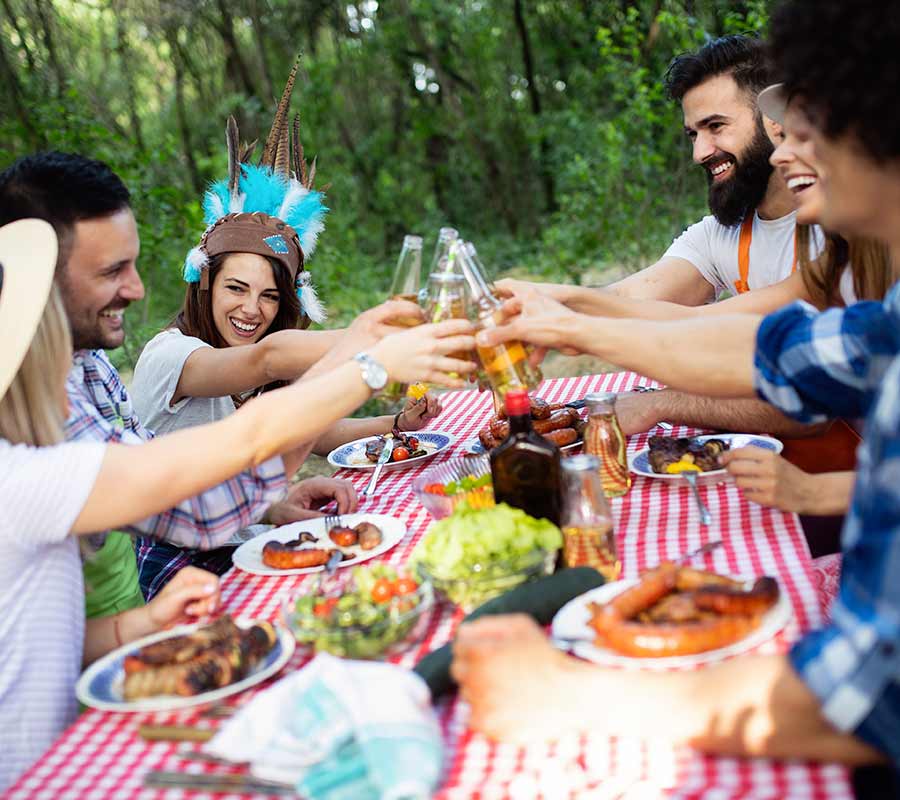 LIFESTYLE COACHING
We can help you implement changes to set you on a path to improved well-being. By changing or fine tuning some very simple lifestyle factors we can make vast improvements to your behaviour patterns and as a result achieve some phenomenal results both physically and mentally.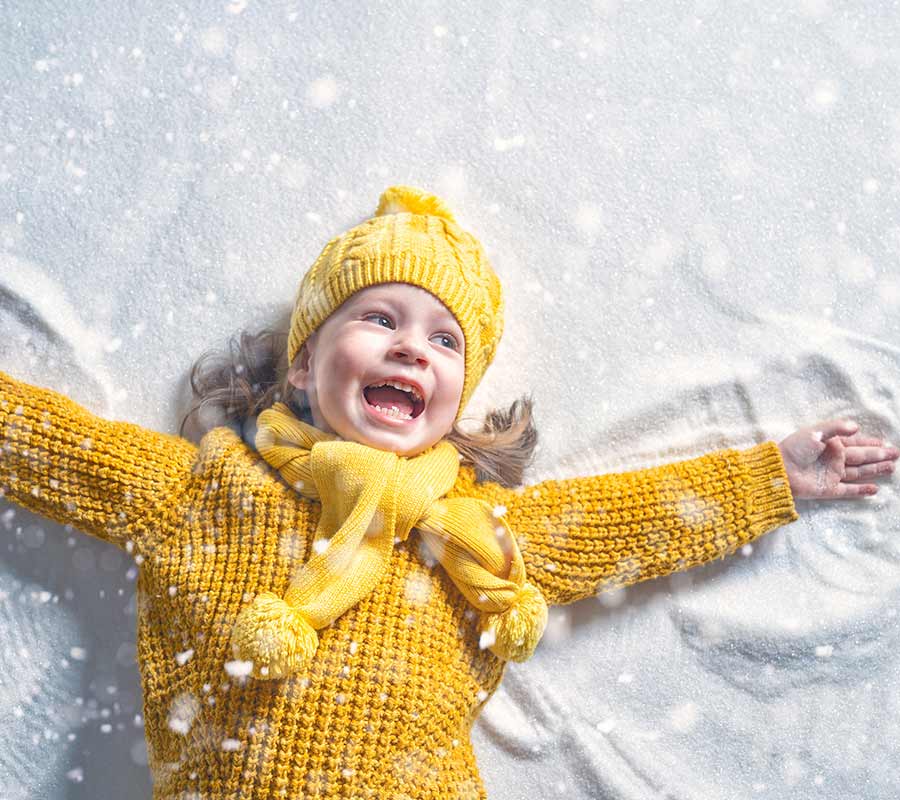 HAPPINESS
This may seem an odd one to list but the reason we specialise in happiness is because it is unquestionably the most important feature of every aspect of health & fitness you desire. We too often believe that 'when' we have the body of our dreams or 'when' we lose weight we will 'then' be happy but the reality is the complete opposite. 'When' you are happy, what you desire will more likely come to you.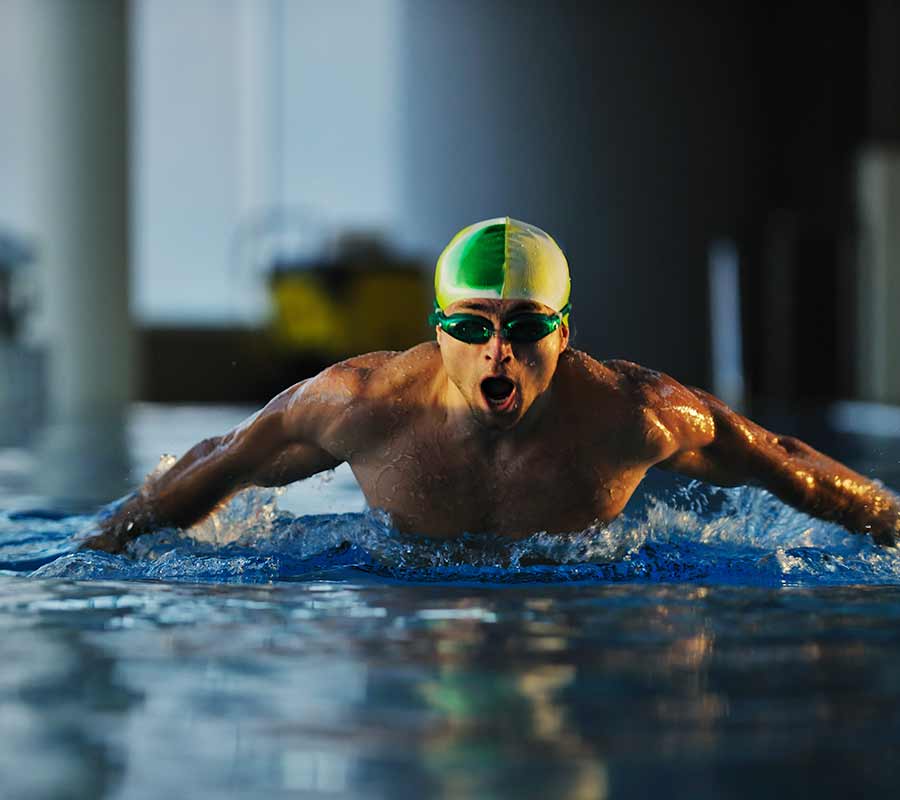 CV FITNESS
This is a huge passion of Paul's and a very important component of fitness. Whereas most personal training programmes focus on weight training because of the variety and creativity involved, the internal workings of your body are what governs how much or how many times you can perform anything. Once you build an engine capable of performing at a high intensity for long periods of time your overall health, fitness, appearance and even outlook on life will change for the better.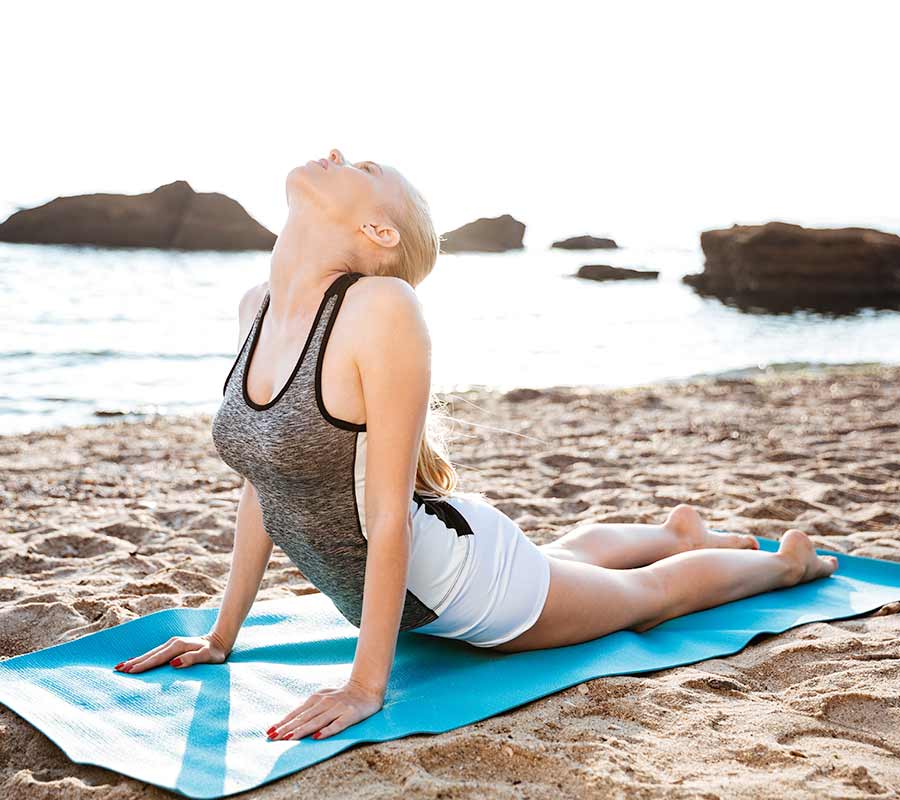 FLEXIBILITY & MOBILITY
Whether you want to be lean, big, fast or powerful; lift heavy, jump high, far or move with precision, then if you are flexible and mobile it is all going to come a lot easier and safer. Far too many injuries occur in the gym or in sport because we aren't primed and ready for action or competition. We can help you with this all important component of fitness by giving you routines and drills to perform at the gym or at home enabling you to always feel in amazing condition.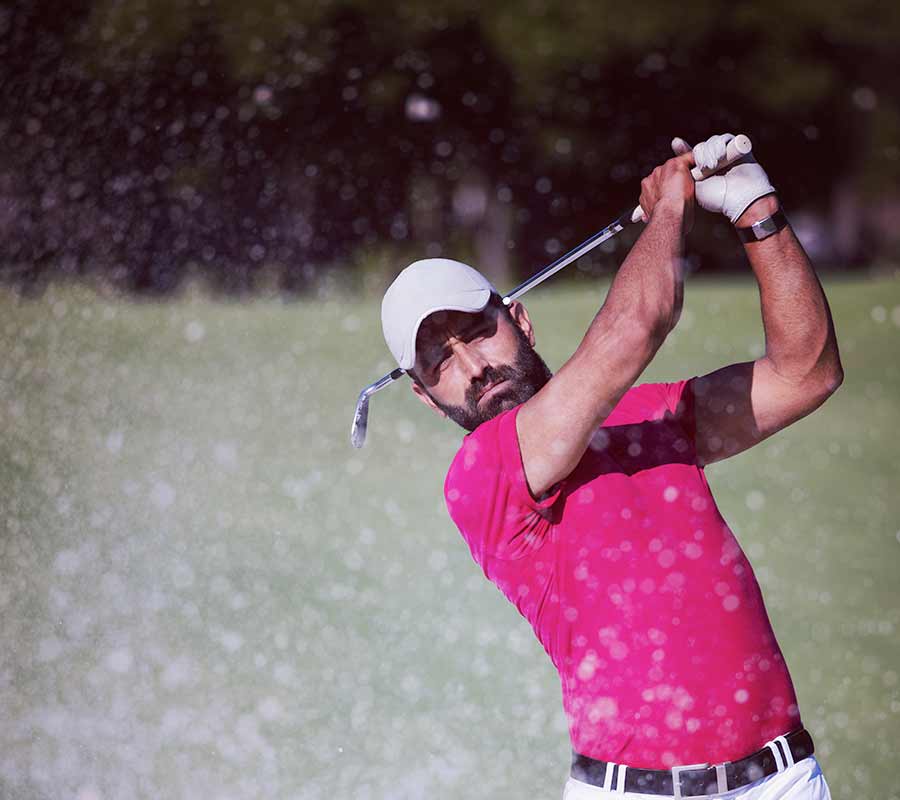 SPORTS PERFORMANCE
Sports Performance is at the very heart of PCHF and all athletes need one or more of the 10 components of fitness to excel in their sport: CV/Respiratory Endurance, Stamina, Strength, Flexibility, Power, Speed, Coordination, Agility, Balance and Accuracy. Our sports performance ties in very closely with our strength and conditioning work and by working out the physical requirements of the sport in question we can evaluate an athlete and establish which components to work on.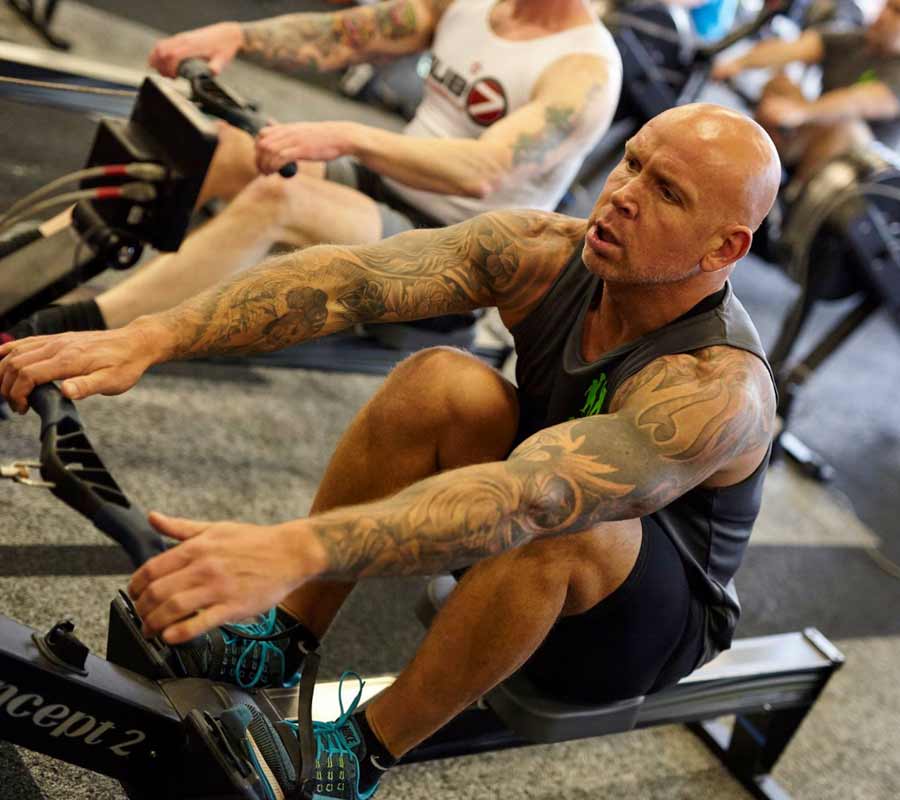 INDOOR ROWING
Odd as it may sound, Indoor Rowing is a sport in its own right and the reason it features as one of our areas of expertise is because of the sheer amount of fitness, healthy competition, happiness, self worth, social interaction and joy it has brought to many of our clients. Once you master the skills of the Concept2 machine you can join us in Team PCHF by competing in global online challenges plus the amazing British Championships at the Olympic Velodrome in London. If you like a sporting challenge, you just might love this!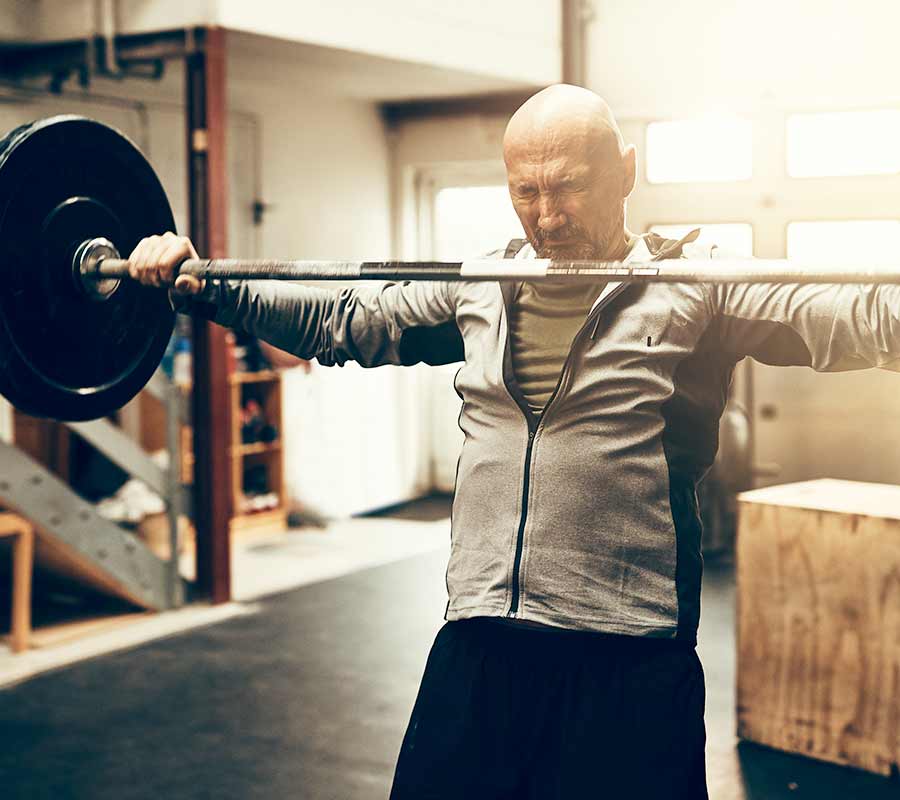 FIT AFTER 40
Paul is currently 47 years old, in the best condition of his life and there are no signs of decline. He continues to excel in sport and continues to achieve personal bests in cycling, indoor rowing and the gym. He has taken countless people 40 and over and turned them too into the best versions of themselves they have ever been. Come join in and experience the change for yourself as age is but a number and you are far from past your best!