Personal Training can be done either in house at Paul's private facility or online via ZOOM video conferencing at a time to suit you.
Personal Training is best suited to those who are happier training alone, new to fitness training or want specific individual care.
You can find information on costs on our PRICES page and we encourage you to book a call to discuss what will be the best option for your Personal Training package.
TEAM MEN group online training via ZOOM is available every weekday, 5 sessions per week, at the same time to help you stick with a routine and build a strong group of TEAM mates who will motivate you and help you feel accountable. Some of the most successful long terms results have been seen in this format.
1-2-1 Online ZOOM sessions are available, the price is dependent on the number of sessions and durations.
Daily programme and chat service. If you are happier training alone, but still want someone to help motivate you to achieve your best results than this service could be for you. Up to 4 training programmes per week and 2 weekly 30 minute Facetime calls with Paul Connor to help keep a check on progress and to make sure that results are being achieved.
Please book a call to discuss what will be the best option for your ONLINE training package.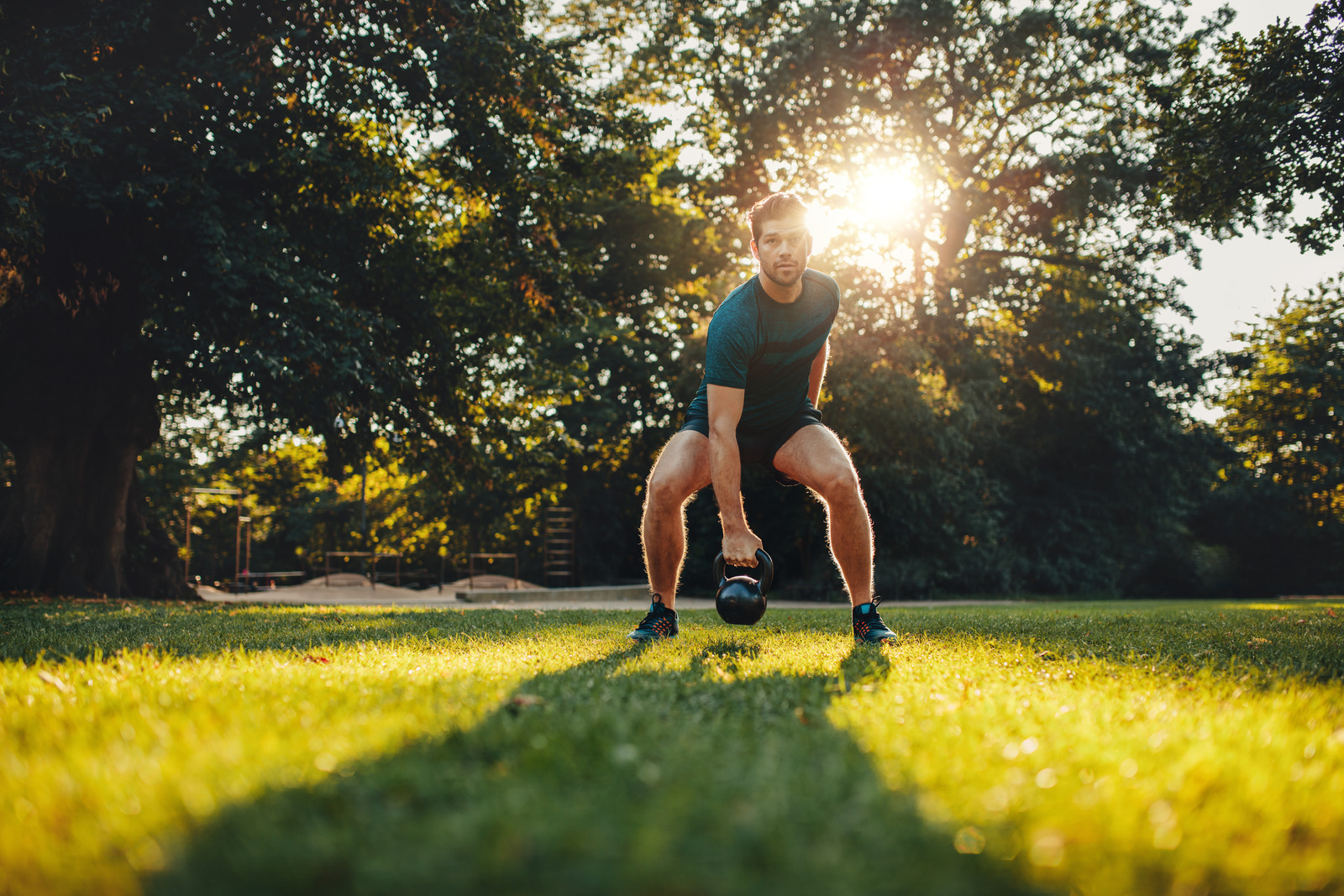 Interested?
If you're interested don't hesitate, just do it. Pick up the phone and call me – now is the time to make that difference to your life. If it's easier, drop me a message below and I'll get right back to you.
Get in touch
https://www.pchf.co.uk/wp-admin/admin-ajax.php
https://www.pchf.co.uk/personaltraining
yes