Paul Connor Health & Fitness
I look after the physical fitness and mental health of men and women aged 18 to 65 through group TEAM Training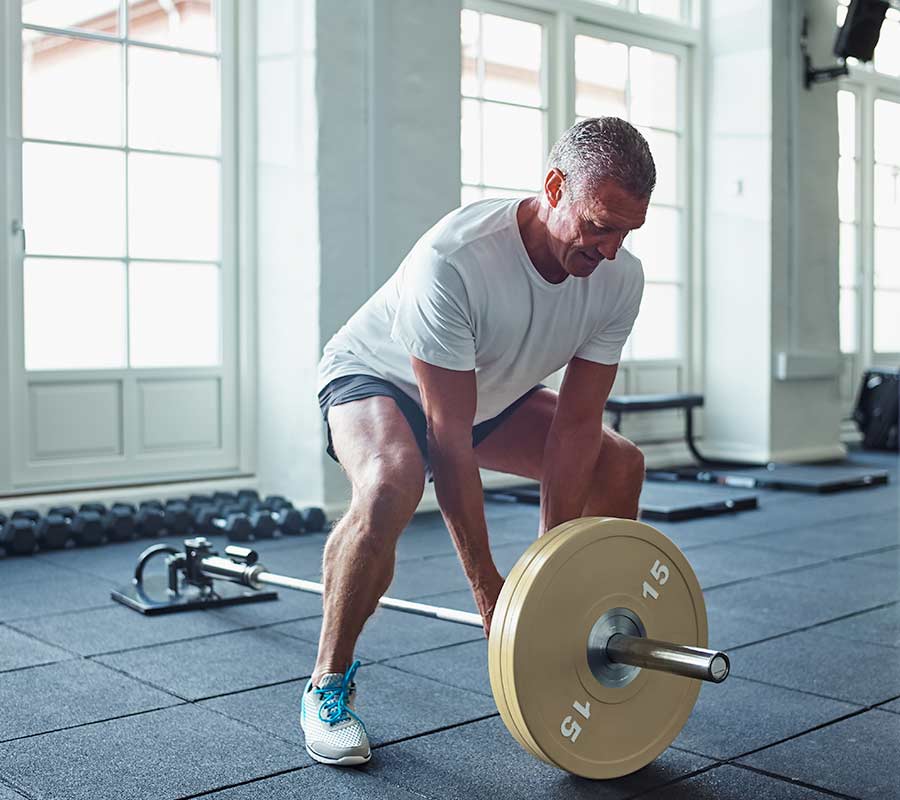 1-2-1 Personal Training online is now what we do! If you are looking to train regularly and make some changes whilst you are experiencing these new circumstances – then please get in touch.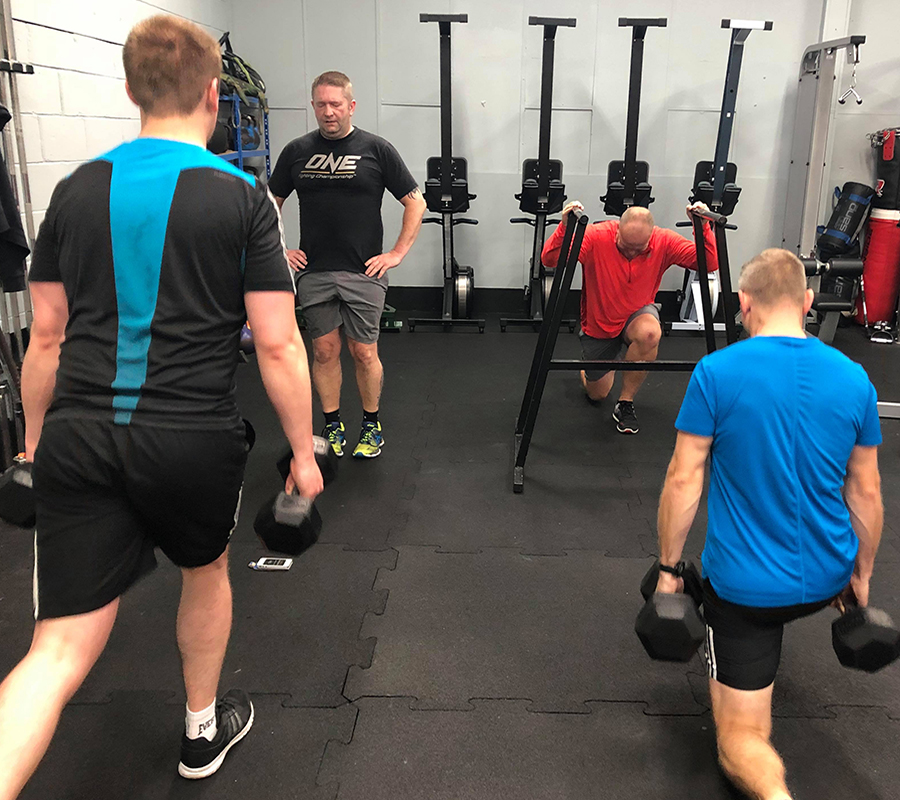 TEAM is about getting back to loving exercise, making great fitness friends and having fun.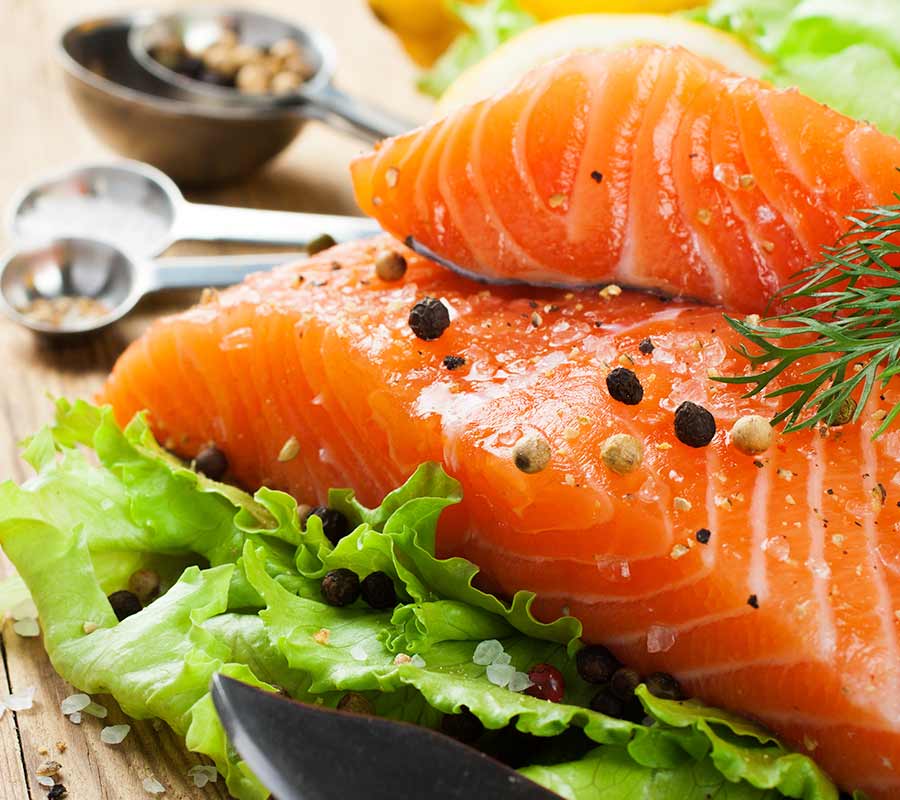 We can create a plan to help you achieve results and maintain them long term even while eating healthily is proving difficult.