Paul Connor Health & Fitness
Are you looking for a Personal Trainer in Northwich in Cheshire or want to find out more about Personal Training? Many people reach a point in their life where they realise that family and work commitments have taken priority over their health.  Here at Paul Connor Health & Fitness we have developed TE4M MEN TE4M WOMEN group training to specifically help busy professionals reach their fitness and happiness potential giving them the energy and health to lead a long and fulfilling life.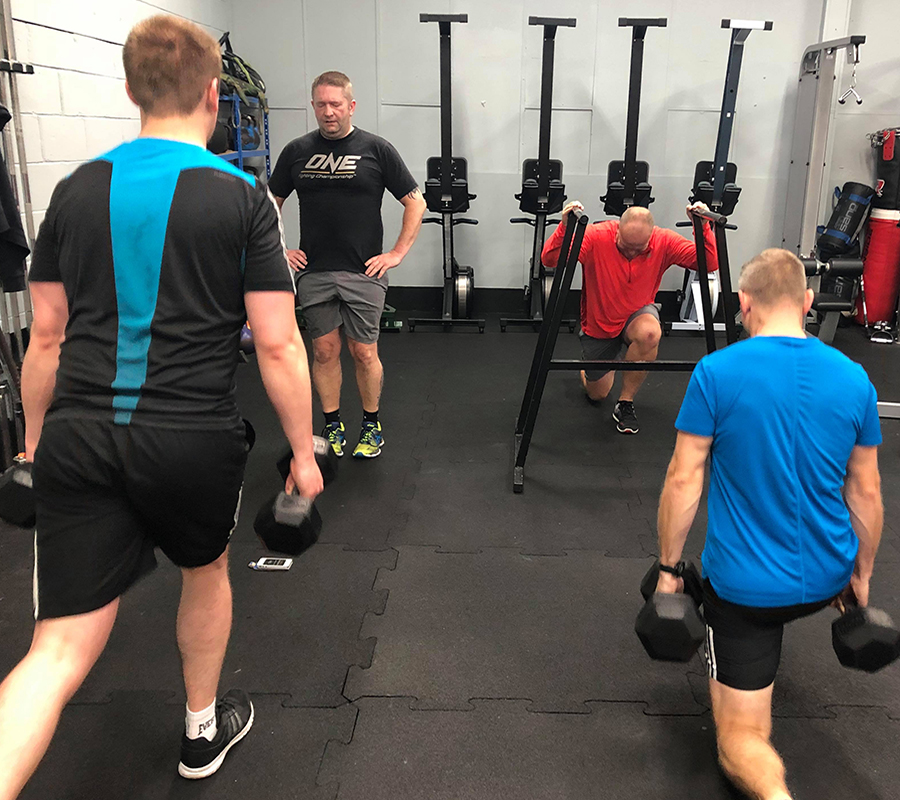 TE4M is about getting back to loving exercise, making great fitness friends and having fun.
https://www.pchf.co.uk/wp-admin/admin-ajax.php
https://www.pchf.co.uk
yes