Paul Connor  Health & Fitness
At Cheshire based Paul Connor Health & Fitness, we specialise in taking busy professional men and women from 30 – 60, and helping them to reach their health and happiness potential, in order to enable a long and fulfilling life well into their older years.  Many professionals reach a point in their life, where they often realise, that amongst career and family priorities, they have neglected their health.  At Paul Connor Health & Fitness we work with individuals to make sure that the second half of their life is one of quality, where they have the energy and health to keep enjoying the fruits of their hard work.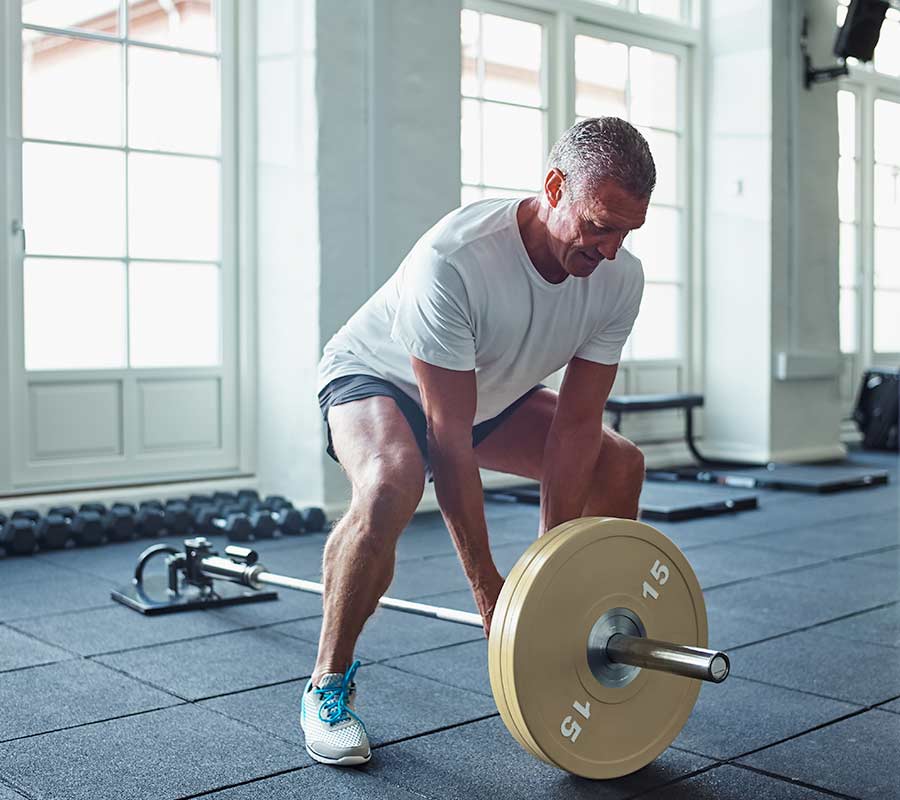 1-2-1 Personal Training in a private studio is of course the essence of what we do but is often not entirely what you think it is all about!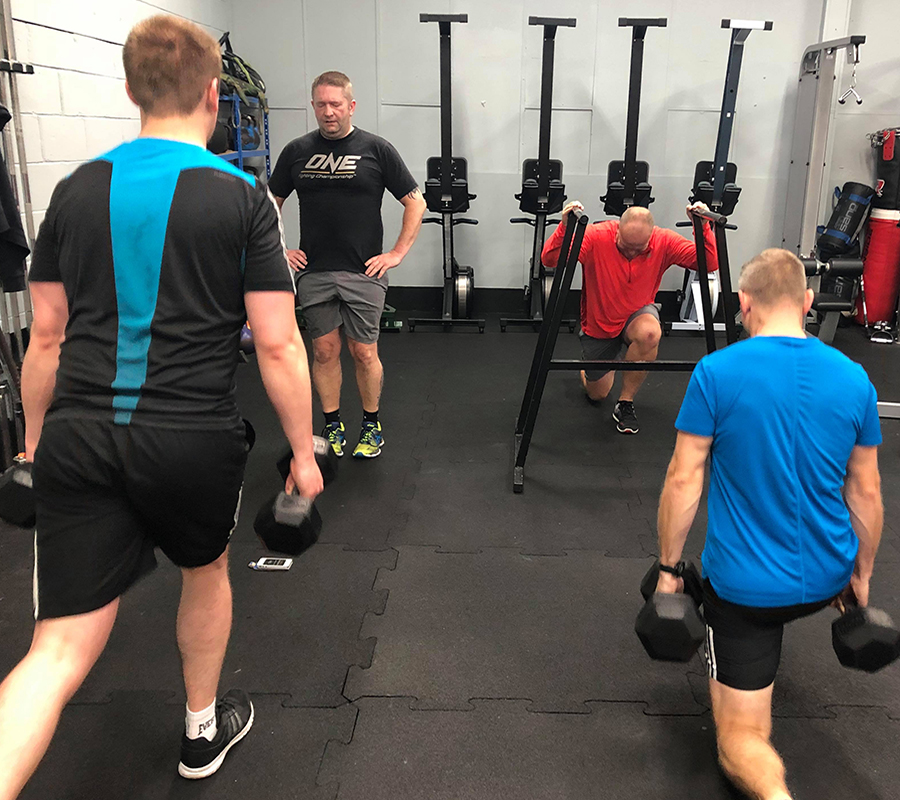 TE4M is about getting back to loving exercise, making great fitness friends and having fun.
https://www.pchf.co.uk/wp-admin/admin-ajax.php
https://www.pchf.co.uk
yes