Fitness At Home
The gym environment is the easiest way to cover all bases with fitness training but it is not the only way. If you wish to train in the comfort of your home environment then this is possible too. Personal Training at home can be suited to anyone because there are so many options regardless of how much space or what facilities you have.
What it is likely to mean though is that you will make an investment for equipment which can be from as little as £100 up to however large you want to make your home fitness area, the design and building of which we can also assist with.
Then, just like with personal training at the gym, we follow the same principles to get you to achieve your goals. The key is that whatever you do or wherever you train you are comfortable with your surroundings performing activities that you enjoy. If that happens then you can achieve whatever you want.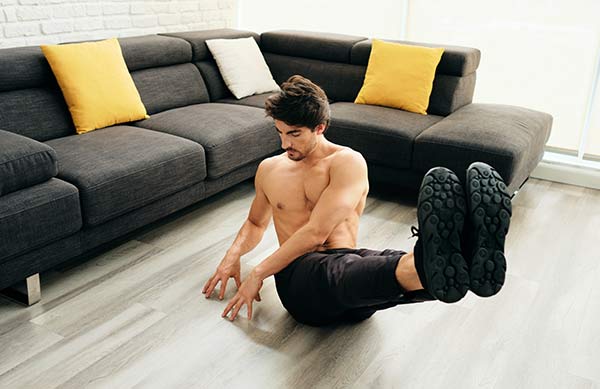 Interested?
If you're interested don't hesitate, just do it. Pick up the phone and call me – now is the time to make that difference to your life. If it's easier, drop me a message below and I'll get right back to you.