Online Training
Online Personal Training is best suited to those who perhaps aren't living so close to our Cheshire base or for those familiar with exercise routines but would like structure and guidance with how to progress them.
Packages are priced per month and are as follows: note that the Compulsory Nutrition & Lifestyle Consultation priced at £75 must be delivered first.
£60. With this package you will be required to send one email or text at the end of the day with the information we have agreed for you to send based on your day. The following morning Paul will reply with guidance.
£110. This is as above but with one personal contact hour included, usually for exercise instruction.
£155. As above but with two personal contact hours included, usually for exercise instruction and discussion.
The duration of the online package is subject to a minimum of two months.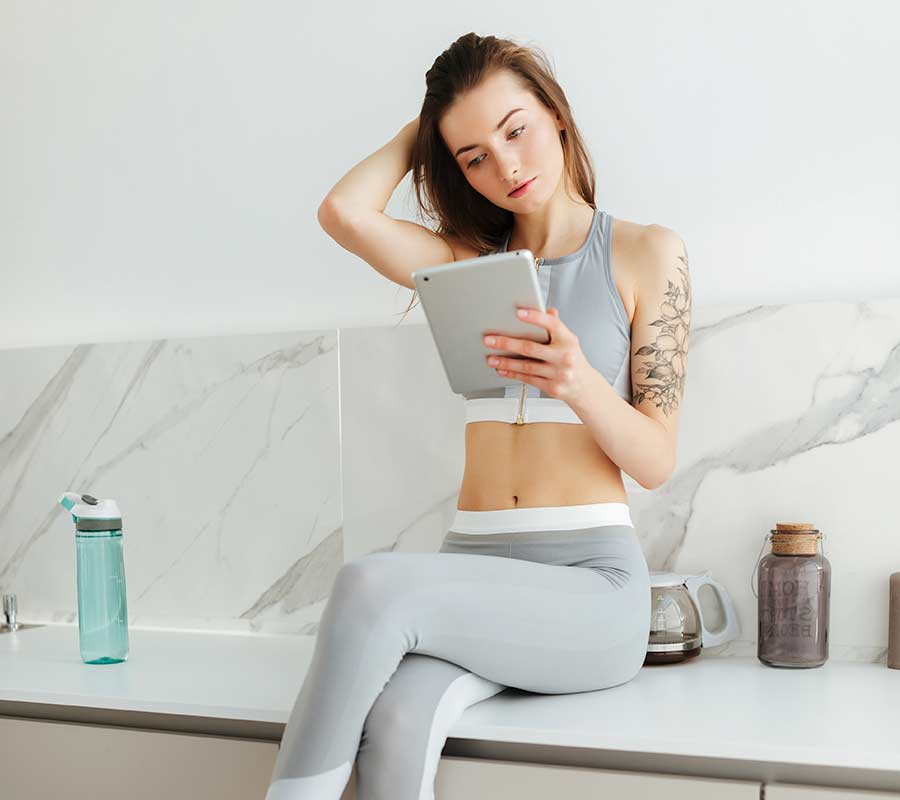 Interested?
If you're interested don't hesitate, just do it. Pick up the phone and call me – now is the time to make that difference to your life. If it's easier, drop me a message below and I'll get right back to you.
Get in touch
https://www.pchf.co.uk/wp-admin/admin-ajax.php
https://www.pchf.co.uk/online-training-2
yes